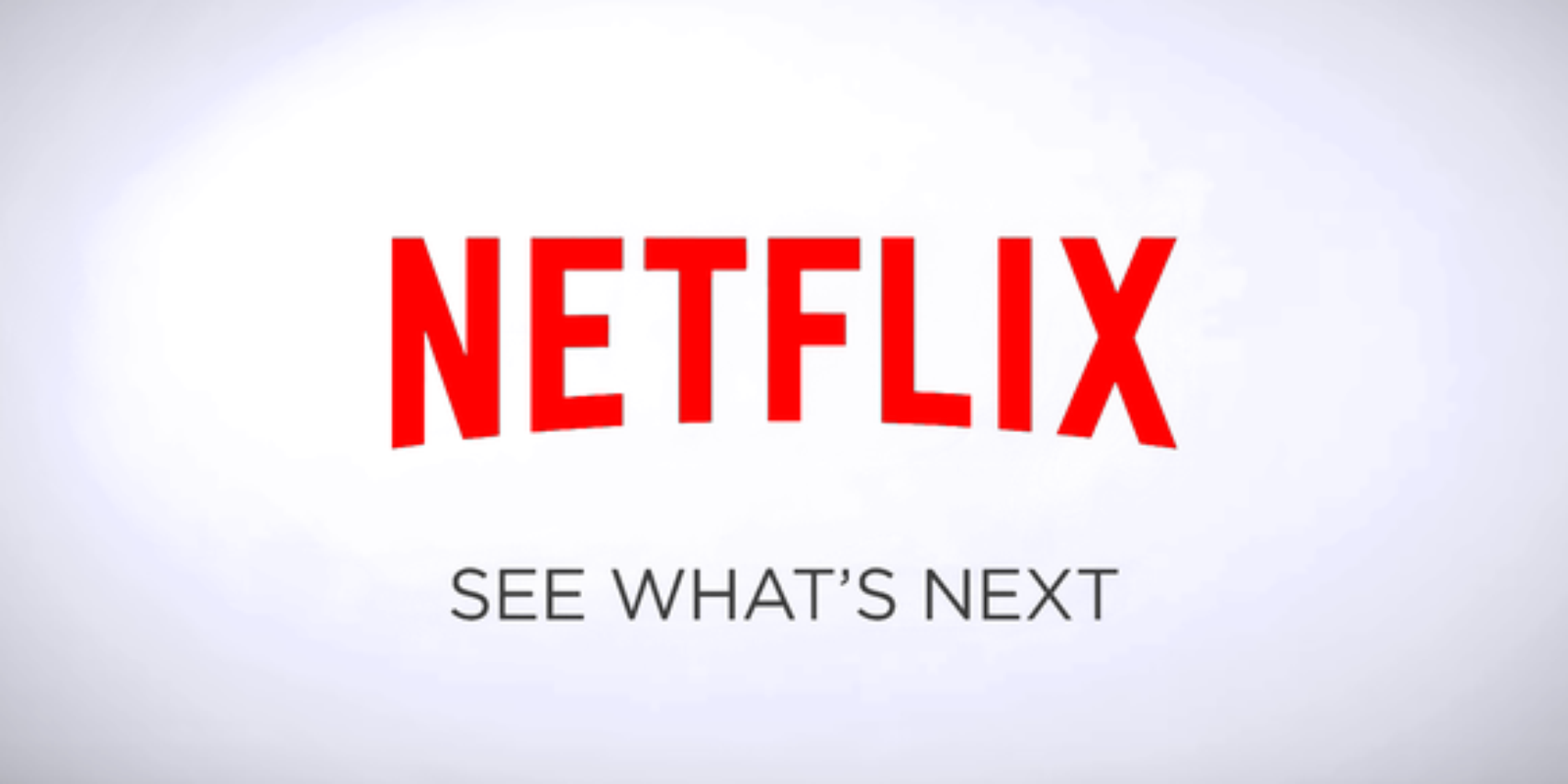 Qui does not know Netflix today? The internet giant at the VOD, created by Reed Hastings and Marc Randolph in 1997, has achieved record sales in the middle, reaching nearly $ 11.7 billion in 2017. For those who do not know this platform, the Netflix portal can be defined as the largest VOD service in the world, allowing subscribers to access a large panel of series and films, but also new documentaries.
Netflix, how to participate in its success?
Through this article, we will develop how Netflix can be as profitable and attract as many people.
First, the site offers the possibility to access programs for a month for free, which already allows the new user to get an idea of ​​the potential of this American firm and if he chooses to continue the subscription or no.
Then, several types of subscriptions are possible, ranging from 10 to 14 € per month, which, divided by the number of people who are on the account, is generally not very expensive. And finally, Netflix sees its success increase because it can be used on many devices connected to the Internet.
Invest in Netflix?
In addition, it is possible for individuals to invest in the stock market and buy shares of Netflix by investing in the medium / long term. Thus, the action of the Netflix video platform is easy to trade. Anyone can try to collect income as well.
The large partnerships available to the site in question, such as SFR or Disney, can predict a constant development of the company. Typically, individuals who choose to invest in Netflix shares are comfortable with the fact that this company presents new programs almost daily, with a wide range of topics. However, it is always necessary to be cautious before investing, since the competition in this environment is of course still very present.