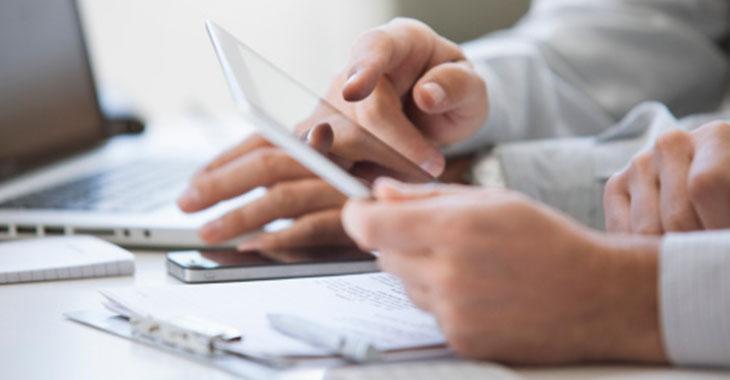 While the size of screens has steadily increased over the 2000-2010 decade, bringing the reference resolution for the creation of 800×600 sites to 1024×768 and beyond, there is a reverse movement driven by the development of mobile terminals and the diversification of formats between 3 and 10 inches. 
Indeed, most studies show the very strong growth of mobile platforms that are smartphones and tablets for consulting websites and e-commerce. By 2014-2015, this practice could become a majority.
Designing a site therefore requires integrating this trend and putting in place the necessary devices. 
The challenge is to offer a consistent and controlled user experience on all types of devices, without requiring the development of applications or specific sites.
Adapting a site to such a wide range of terminals requires to ask the question of the different uses that can be made, flow available to optimize ergonomics. 
The "responsive web design" also known as "adaptive web design" is a concept integrating the techniques of design and production of websites whose display adapts to the resolution of the terminal on which it is consulted.
This technique, made possible by the HTML5 and CSS3 standards, makes it possible to design only one Internet site, the presentation of which will adapt to the terminal used by the Internet user. Even if it means approaching site creation completely differently: having a modular approach, anticipating mobile needs, thinking in terms of styles; the benefits are important: a unique platform to maintain, cost optimization, anticipation of emerging formats.