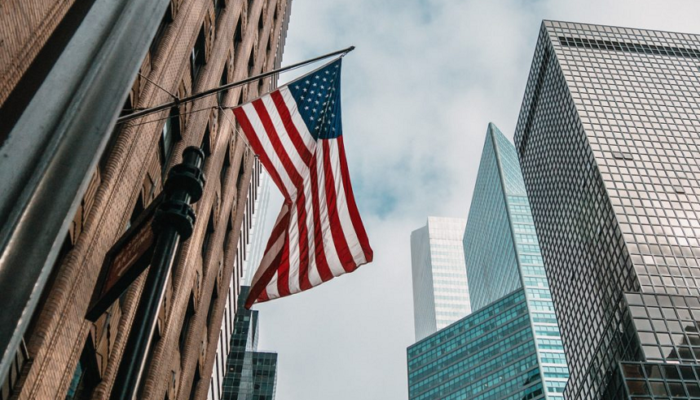 After going through the complicated process of getting a US visa, you have now succeeded and planning to move to your new home. Regardless of where you are coming from, moving in the right way will ensure you settle well in the new place and have everything required to be there. The following is a simple guide to moving to the United States.
Plan the Move
When moving to another continent or country, it is very crucial to plan to avoid the stress and hurdles involved in long-distance moving. Therefore, start planning months before moving to ensure everything is in order. Planning means creating a budget of how much you have and will spend. You must know that moving to the United States is not cheap. Therefore, set your finances in order and ensure you have saved enough for the move.
Choose Movers Wisely
The kind of cross-country movers you select can determine your journey into the United States. Therefore, during the planning period, research different long-distance movers. Look at the services they offer, their online reputation, and their experience. It will be crucial to ask for several quotes from other companies. This will help you choose the mover at a reasonable price based on your budget and belongings. If you want a stress-free and smooth relocation in the United States, you may consider BRS Moving for bespoke long-distance moving. The most crucial thing is choosing a moving company that understands the hurdles of long-distance moving to give you the best experience.
Know the Healthcare System
It is also paramount to sort out your healthcare in the US to avoid any medical problems. You will need to understand how the system works in the US. The states have a mixture of public and private medical insurance and government programs- Medicaid and Medicare. Healthcare can be expensive here. Therefore, ensure you are sorted out the moment you arrive.
Donate Some of Your Items
Don't bring everything with you to the United States. First, you will have to pay more for a heavy load and bulky items. Second, you should give yourself a chance to start over in a new life with new things. Therefore, conduct a yard sale before you move. Throw away what you don't need or donate the items that are still intact. Moving to a new house in the United States with fewer items will be easy.
Open a Bank Account
It is possible for newcomers to the US to open bank accounts without a social security number. Before or when you get to the United States, open a bank account to help pay bills and receive your salary. The crucial thing is to sort out your finances to ensure you will not experience any problems when you get there.
The Key Takeaways!
Moving to the US does not have to be difficult as long as you know what to do. The best way to have a smooth move is to plan early. Know everything you will need in the new state and what life is like in the US. Keep your finances in order and sort out your healthcare.