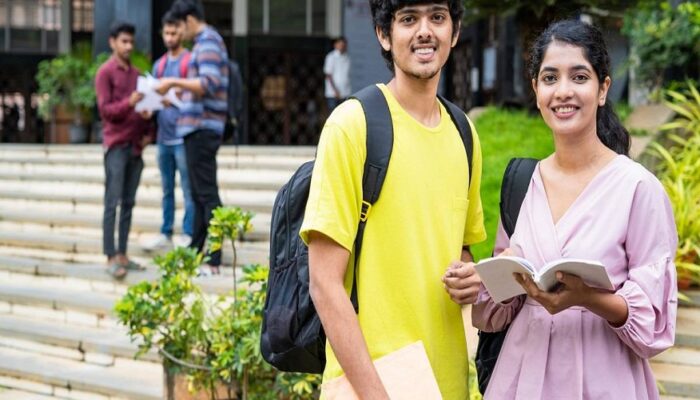 In India, the edu tech sector is continuously expanding and helping aspirants with dedicated courses to understand complex topics and acquire the necessary skills to shape a fruitful career. One of the famous and leading online course providers in India is Skill-Lync. Established in 2015, Skill-Lync offers detailed engineering courses mentored by industry experts with multiple years of experience and placement assistance to grab a job instantly after completing the syllabus. The Chennai headquartered company is rapidly scaling its mentorship programs, partnering with companies like Cyinet, Renault Nissan Technology, and Business Centre India (RNTBCI)  and setting up offline skill centers nationwide to transform the Indian education sector. Here is a detailed review of Skill-Lync's courses. Are their courses worth investing your time and money? Read here.
Skill-Lync is one of the best platforms in India to kickstart your career in any engineering branch like computer science, civil, mechanical, electrical, electronics, and biomedical. You can visit their website for further details about the course and enrolment. 
Skill-Lync's Rating On Different Platforms
Talking about Skill-Lync student reviews, their rating varies from platform to platform. Refer to the below table to know its rating on individual platforms – 
| | |
| --- | --- |
| Facebook – 4.8/5 | Trustpilot – 4.6/5 |
| Justdial – 4.4/5 | Skill-Lync website – 4.8/5 |
Best Features Of The Course
Some of the best things about Skill-Lync's course are
Experienced Mentors
All Skill-Lync courses are curated by trained and qualified professionals with at least 8-9 years of industry experience. The mentors will help you thoroughly understand the concept with industrial-level examples to ensure that you are ready to work in a company. Furthermore, they know how to train you and simplify complex topics for an enhanced learning experience.
Career Guidance & Placement Support
Skill-Lync provides you with career guidance sessions and grooming workshops to make you ready to appear in an interview. Besides the technical skills, the mentors also teach you how to build a professional resume, create job profiles on portals like Linkedin, and give you interview tips. The placement team consistently tracks your performance, and once you are ready, they start providing fantastic job opportunities. 
Guided Projects And Live Support
Every Skill-Lync course comes with industrial-level projects that you can showcase on your resume and stand out from the crowd. Their relentlessly available support team resolves all your issues related to a topic, project or course. Over call, chat and email, you can get a prompt response.
Skill-Lync Review: Pros. & Cons. Of Enrolling In Their Courses
During our sessions, we have continuously monitored every tiny detail and based on our experience, the pros and cons of the course are – 
Pros. Of Joining Skill-Lync Are
All the courses are mentored by leading industry experts, which helps understand how things work at the industrial level.

A guided project for industrial-level understanding is included in every course.

A great platform to switch your current job and enter a different stream.

The duration of the sessions is short yet full of knowledge.

Interactive mock sessions to monitor your performance throughout the course.

Career support services like enhancement of technical skills, resume building and LinkedIn profile creation.

Career guidance and placement support are included in all the courses.

Fixed and affordable packages with 5-year access to their Learning Management System (LMS).

Live individual and group sessions to resolve topic-related issues and discuss the progress and future aspects.
Cons. Of Joining Skill-Lync Are
Often received a delayed response from their support team.

The number of students in a class is more.

A few parts of the course were not appropriately structured.
Long & Short Story
Skill-Lync is a fantastic digital learning platform providing excellent career opportunities. Based on your preference, you can opt for any online course or post graduate program and instantly get a job.