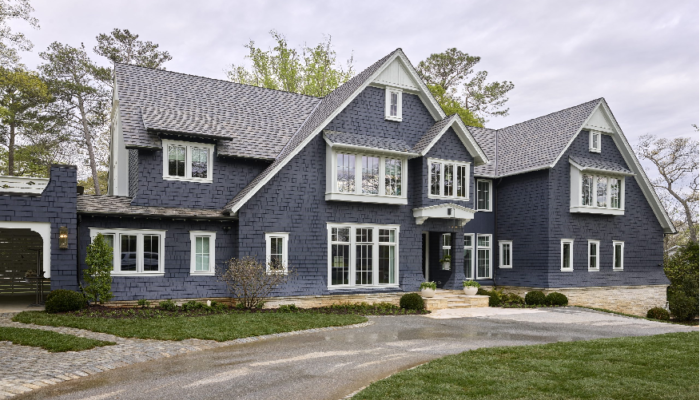 With our current economic climate, buying a house is becoming more and more difficult for people. The prices of houses are increasing continuously and the decline in employment rates means that many people do not have reliable sources of income. However, there are ways to get your dream home without spending too much money – make use of certain strategies that allow you to save up on costs while still getting the house that you have always wanted.
Here are a few tips on how to get your dream home without breaking the bank:
Do your research – One of the most important things you can do when looking for a new home is to thoroughly research the market. This way, you will be able to see what prices are currently being offered for houses in your desired area and you will also be able to see which areas might be more affordable for you. You should also search for the rates of the mortgage in New York or wherever you are looking to purchase a home and compare them to get the best deal possible.
Consider other options – You could also consider looking into different types of housing and neighborhoods that may be less costly than others. For example, if you are open to living in a smaller house or apartment, this can help save you money on your monthly mortgage payments. Additionally, you may want to look into up-and-coming neighborhoods – these areas typically have lower prices but could increase in value over time.
Get creative with your financing – One of the best ways to save money when buying a house is to get creative with your financing. There are several different ways to finance a home purchase, and you may be able to save money on your interest rates or up-front costs by exploring different financing options. For example, you could look into government programs that provide low-interest loans for first-time home buyers. You might also consider purchasing a fixer-upper that needs some work and paying for the renovations with a personal loan.
Focus on the long-term – Although it can be tempting to get caught up in making your home perfect right away, try to remember that this is just a house and you will probably only be living there for a few years. Instead, focus on buying a home that will have lasting value – look at schools in the area, access to public transportation, and other factors that will be important in the long run.
Buy a home that fits your lifestyle – Finally, one of the best ways to save money when buying a house is to consider how your home will fit into your life. For example, if you like to entertain guests often or are planning on starting a family soon, you might want an extra bedroom for visitors. Additionally, think about whether you would love living in a rural area or prefer being close to the city – these choices can have a big impact on your overall happiness and could save you money in the long term.
By following these tips, you will be well on your way to finding and purchasing your dream home without spending too much money. Just remember to do your research, consider all of your options, and focus on the long-term when making your decision. With a little bit of effort, you will be able to find the perfect home for you and your family without breaking the bank.