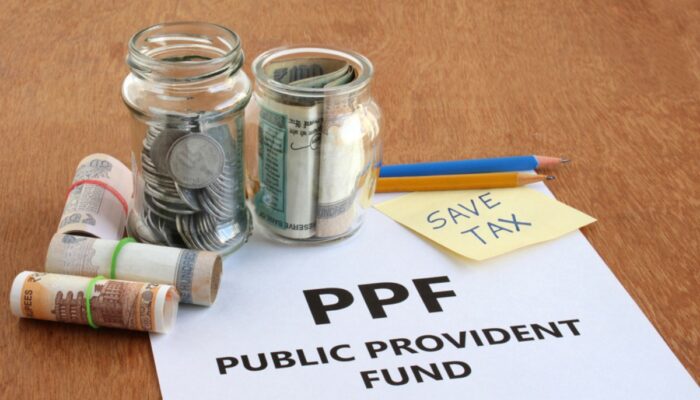 Have you ever heard of the PPF? Do you want to use the PPF calculator? If yes, this article delivers the same information as your interest. The deposit amount in the PPF gains the interest rate, which is paid at the maturity amount along with the principal amount. The PPF calculator calculates the interest rate and provides the principal amount.
When compared with calculating the interest on the principal amount manually, a PPF calculator offers a significant amount of effort and time. In this article, you will learn how to use the PPF calculator to compute the PPF online.
What do you mean by the PPF calculator?
A PPF calculator is an online calculator tool that assists the ppf account holder in computing the earned interest on the deposit amount in the account. The procedure that consists of the calculation of the PPF interest is simple and trouble-free. Due to the PPF scheme rules, interest rates, guidelines, tenure, maturity, and withdrawal limits that the central government sets, there is no requirement to utilize the bank's particular PPF calculator.
Factors you must consider while using the PPF calculator
Consider the following factors if you want to use the ppf calculator correctly.
The interest is calculated only in the year.
The compounded interest rate is computed once a year at the end of each year.
The central government decides the rate of interest after every quarter.
Due to the compound interest being computing annually, the longer the investment period, the higher the interest rate earned on the value.
The information displayed by the PPF calculator
The online PPF calculator displays the information as follows. Consider the following information.
Opening balance: The PPF online account balance at the start of the financial year.
Deposit Money: it is the balance amount of the PPF account at the end of the financial year after the other deposits is made.
Internet earned is calculated based on the account balance at the end of the financial year.
Closing balance: it is computing by adding the current rate of the interest along with the additional deposits.
Loan: PPF loan is available to the holder of the account from the completion of the period of the 3rd year till the end of the 6th financial year
Withdrawal: Withdrawals are permitted only after the completion of the period of the 6th financial year
Final words
In this article, we told you about the meaning and the use of the PPF calculator. With the above facts, it is concluded that the PPF calculator calculates the investment schedule in advance. It makes planning for the annually invested amount much easier. If you want to get the total investment estimate calculated during the financial year, then the PPF calculator is the best choice for you.
If you have any doubts about this article, then drop your doubts by commenting below.